Concerned Sportsmen for Catfish Conservation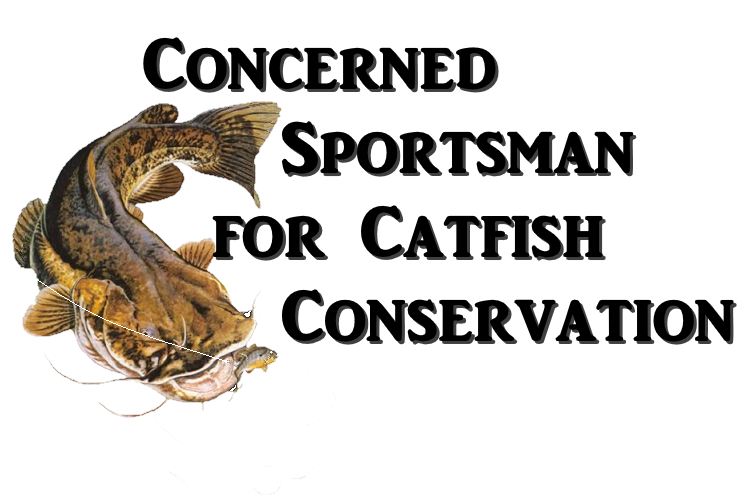 CSCC
Exposing Paylakes is proud to be a stakeholder in the group - "Concerned Sportsmen for Catfish Conservation" (CSCC).

Concerned Sportsmen for Catfish Conservation is a well-organized group of catfish enthusiast working for better catfish regulations. CSCC has consulted with legal professionals, wildlife professionals from other states, tournament organizations, as well as - anglers just like you.

This team of strategist used the gathered information to formulate a proposal. This proposal was taken to the State of Kentucky in 2017. The basic outline of the proposal is - enhance catfish regulations, close current regulation loopholes, establish paylake oversight and see that enforcement of commercial fishing regulations is actually viable.

Several articulate and well advised CSCC professionals will be representing our interest. These two gentlemen are working directly with State Officials, Legislatures, Wildlife Commissions and a Special Committee(created just for this issue). This is a big deal. Having this many professional's, legislatures and interested parties working together reiterates the importance of the issue and the seriousness of which it is being handled.

Over the next few months, the above mentioned CSCC reps will be attempting to negotiate the best possible deal that will conserve as many river catfish as possible. During this time Exposing Paylakes will call upon you to show your support for this proposal. Your assistance will be vital to helping bolster our efforts. Please help as best as you can when called upon.

_______________________________________________________________________________________
Feel you'd be a great asset to our efforts? Please feel free to contact us.